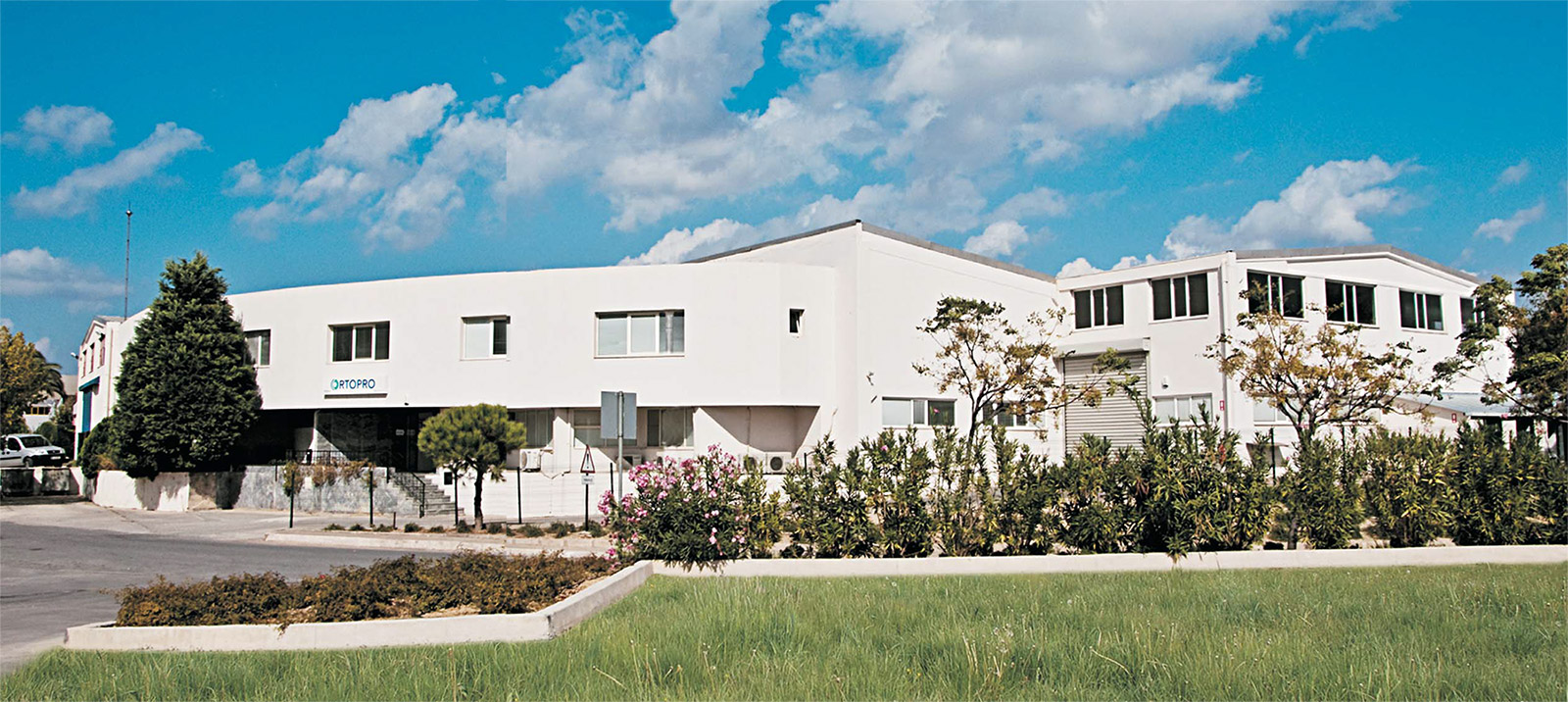 About Us
We are a global orthopaedic medical device company specializing in design, manufacture, and marketing of reconstructive joint and trauma devices. ORTOPRO product offerings include large joint implants for hip and knee; trauma implants for surgical treatment of fractures and deformities; extremity implants for shoulder & radius and spinal products for vertebral reconstruction and fusion systems for thoracic and lumbar spine. We manufacture and distribute orthopaedic implants and instrumentation worldwide for more than 10 years and we have approximately 110 employees.
Since our foundation, we have introduced a large number of products and we are committed to finding solutions to the challenges that  today's orthopaedic professionals face.
Since Is Private Equity's investment, Ortopro became the second largest local producer (fifth in 2006) in the sector and focus on production and improve its export sales.
Is Private Equity's goal of this investment was to help focus on the adoption of international quality standards at the production facility and the improvement of export sales channels while utilizing the domestic presence, know-how and financial power as a base for growth in order to become the domestic market leader and a global Tier-2 orthopedic implant supplier.