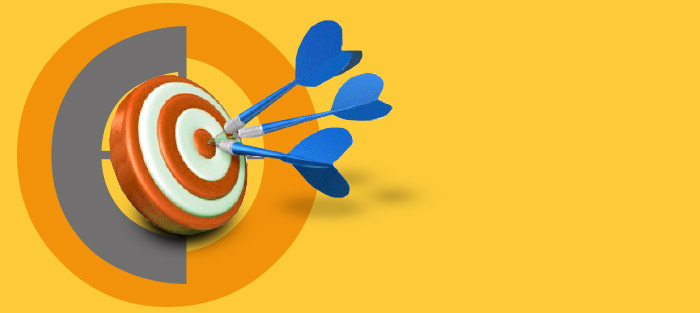 OUR PURPOSE
We are committed to improving the quality of life by expanding the frontiers of access to healthcare.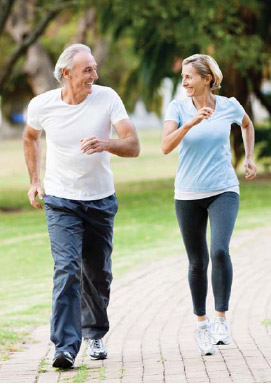 OUR IDENTITY
A passionate team of committed talented aligned professionals bound by loyalty and a common purpose, diverse, dynamic and engaged.
OUR VISION
To be one of the fastest and sustainable growing companies in orthoapedics field in Turkey and emerging markets.